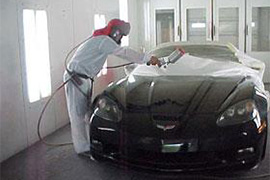 From scratches to major dents
Cannon's Auto Collision is a full service paint and body shop. We specialize in repairs on both foreign and domestic vehicles. With Cannon's you can rest easy knowing that every repair we do comes with a lifetime warranty on all parts and services.
Our Repair Services Include:
Free Estimates and Reasonable Prices
Auto Body, Paint and Mechanical Repair
Insurance Claim Assistance
Car Rental Assistance
I-Car trained Technicians
Auto Detailing
Airbag Diagnosis and Replacement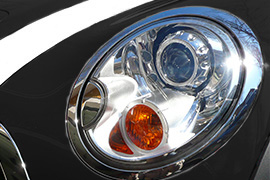 Over time you will notice that your headlights have become yellow or cloudy and have lost their clarity. This can be very dangerous during nighttime driving.
Cannon's offers full restoration services to get your headlights looking clear and brand new. The headlight restoration process ensures that your headlights are shining at their brightest and your vehicle is providing you with the best possible on-road lighting. Besides the benefits of increased safety, restoring your vehicle's headlights can transform the appearance of your car in no time!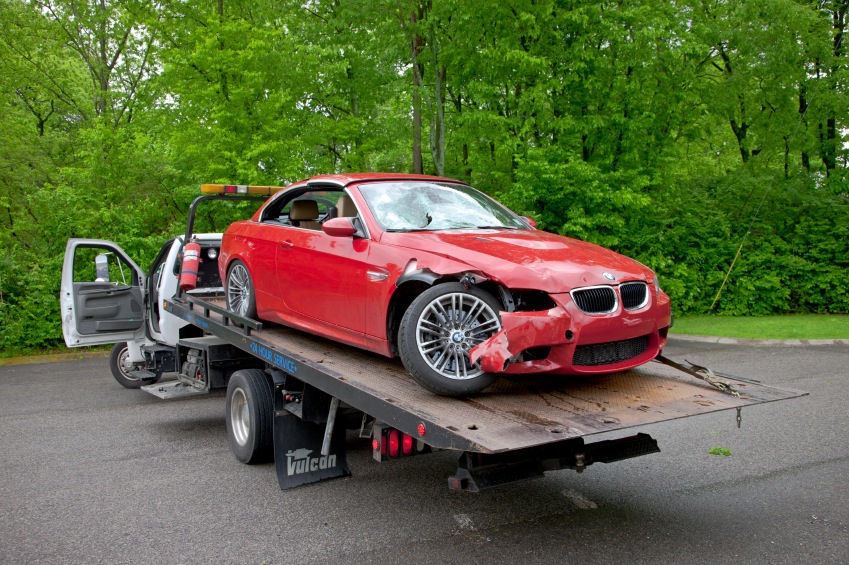 If your car is un-drivable and needs to be towed, tell the driver to drop it off at Cannon's. We don't charge any storage fees while you decide how to handle your recent accident.
Carder's Towing (910) 397-0170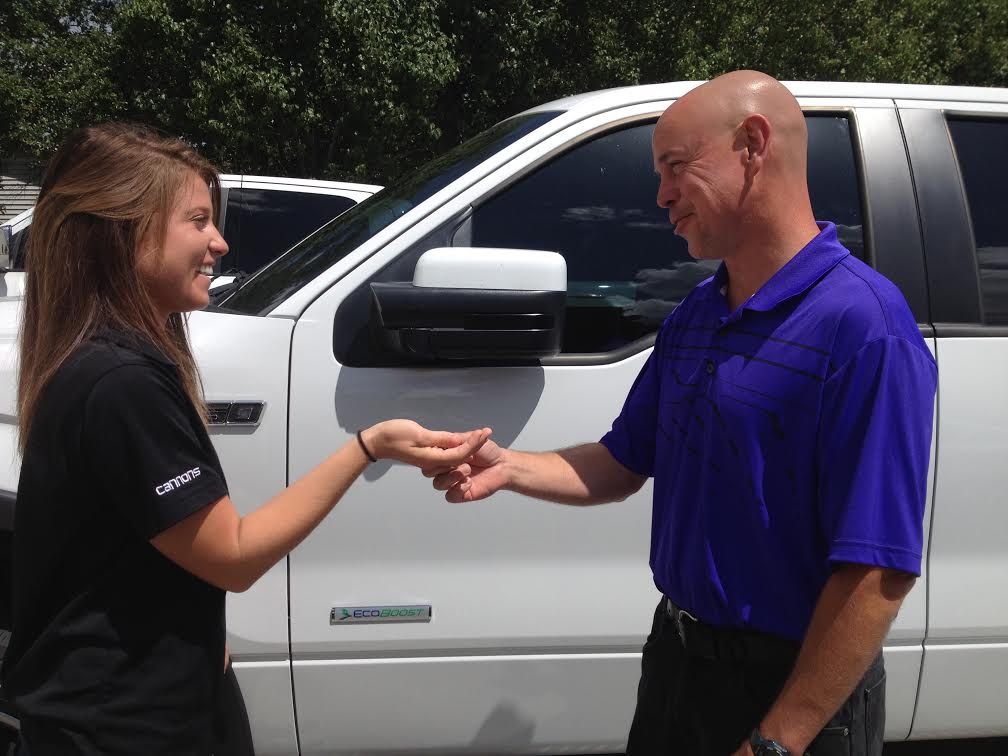 Let us handle all the details
We know that most people don't have time in their daily activities to deal with a collision. Here at Cannon's Auto Collision, we can take care of everything, leaving you more time to get back to what is most important. From the moment an accident occurs, call Cannon's and we will handle it all. We will coordinate having your vehicle towed to our facility, take care of all estimating and insurance claims, arrange for your rental car, and follow every step of the process. All you have to do is provide us with your insurance information, and be ready to receive updates throughout the entire process from start to finish.